Upcoming Events
Arts DuPage Workshop: Finding, Training, and Retaining Volunteers for your Arts Organization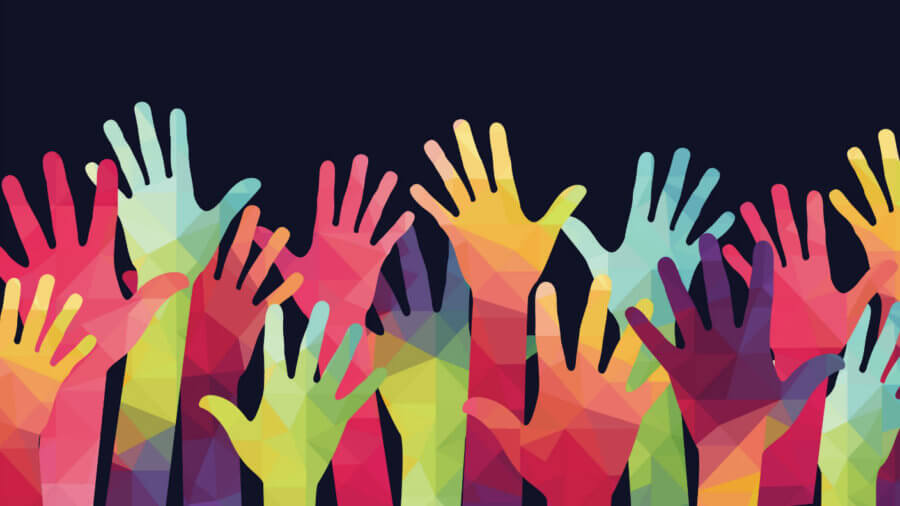 Giving DuPage is excited to share information on volunteer management and how your arts organization can use various resources to find volunteers. Topics covered include:
Effective volunteer position descriptions
What is motivating your volunteers?
How to recognize & retain volunteers based on their motivation type
Volunteer benchmark assessment
How to promote your volunteer needs
Your impact stories on social media
Fundraising hybrid - nexus of volunteer and donor
This 60 minute presentation will be followed by a 15 minute Q&A session. The balance of the time will be spent sharing resources and learning how to use the Giving DuPage Volunteer Portal site to fill the needs of your arts organization.
Presented by Shefali Trivedi, Executive Director of Giving DuPage, also known as the DuPage County Volunteer Center. She joined the organization in September 2013, with a 25-year career in marketing, sales and project management as well as a background of working in service for over a decade. Her nonprofit experience includes working for one of the largest food banks in the country, Greater Chicago Food Depository, as well as a small environmental education center. Her service career extended to government as she worked on countywide environmental initiatives in DuPage County.
Contact Information
Debbie Venezia, Director of Arts DuPage
630-598-5299
NGI Oktoberfest
This form will not be available until August 15, 2018 8:00 am CDT.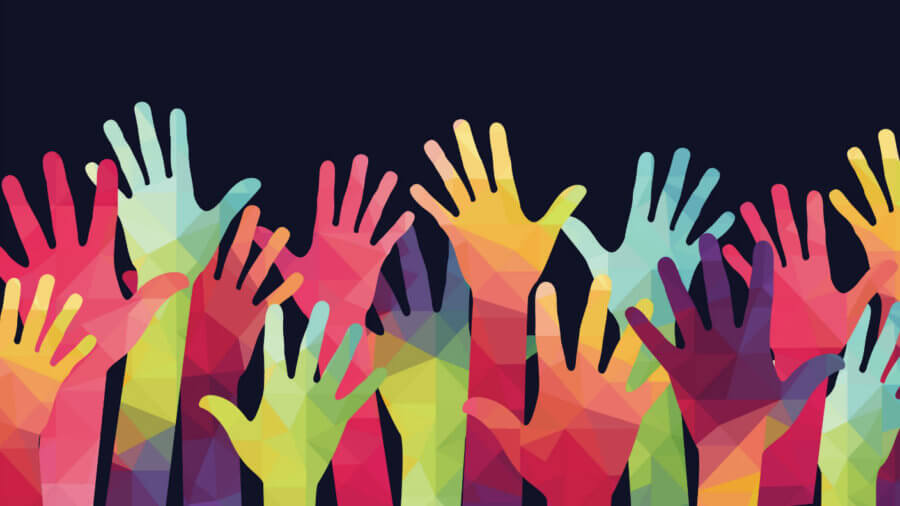 The Foundation's Next Generation Initiative (NGI) is celebrating Oktoberfest while raising money for area not-for-profit, Loaves Community Services. Mark your calendars and stay tuned for more details.
Loaves & Fishes Community Services has served our community since 1984. Its vision is to end hunger and transform lives in our community and to provide food and leadership in the community by uniting and mobilizing resources to empower people to be self-sufficient.
Invite your friends and colleagues!
Contact Information
Kait Balsewicz
630.598.5292