Upcoming Events
Arts DuPage Workshop: Five Best Ways to Use LinkedIn to Grow Your Art Business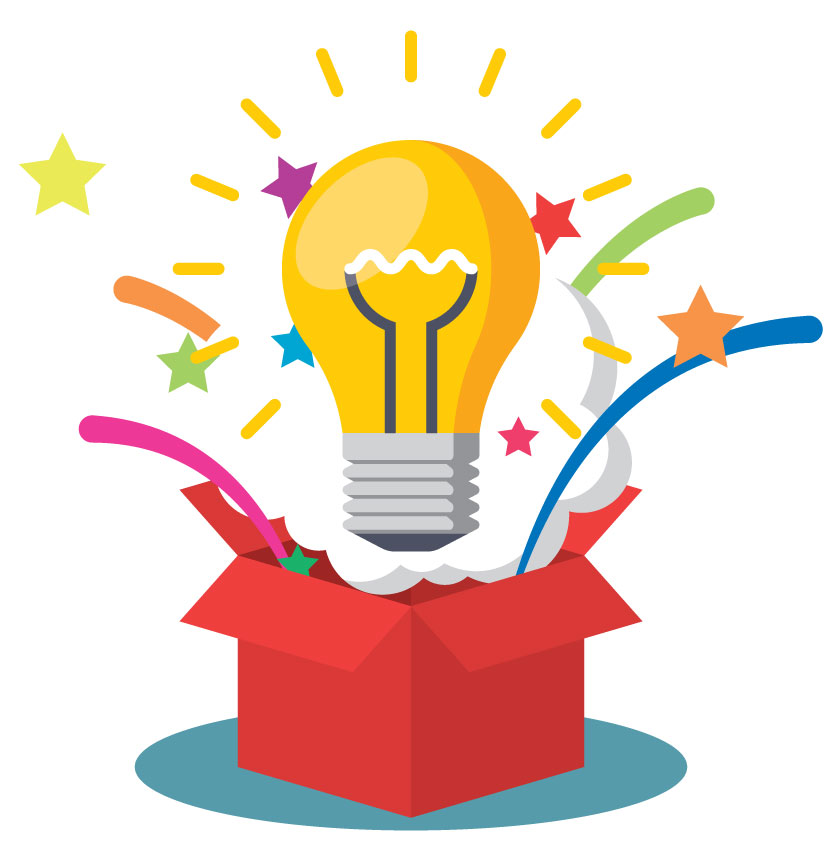 Wayne Breitbarth is the CEO of Power Formula LLC. He is an experienced businessman, speaker, and author and an internationally recognized industry leader in LinkedIn training, marketing, and consulting.
Wayne has shared his expertise with more than 80,000 business professionals through private business consulting, dynamic presentations to worldwide audiences, and his critically acclaimed book The Power Formula for LinkedIn Success (now in its third edition). He has been featured in Forbes, Inc., Wired, and American Express Open Forum and seen on NBC and Fox Business.
Wayne works with companies to develop a comprehensive strategy for using LinkedIn to increase sales, raise brand awareness, recruit employees and reduce recruiting fees, and discover new markets for products and services. He shares his proven five-step process for LinkedIn results with individuals through his online course Explode Your Revenues Using LinkedIn.
He is a CPA, received an accounting degree from the University of Wisconsin-Whitewater and an MBA from Marquette University, and has received recognition for his public service in the Milwaukee community, where he resides with his wife of 35 years.
Contact Information
Debbie Venezia, Director of Arts DuPage
630-598-5299
Next Generation Initiative (NGI) March Madness Mixer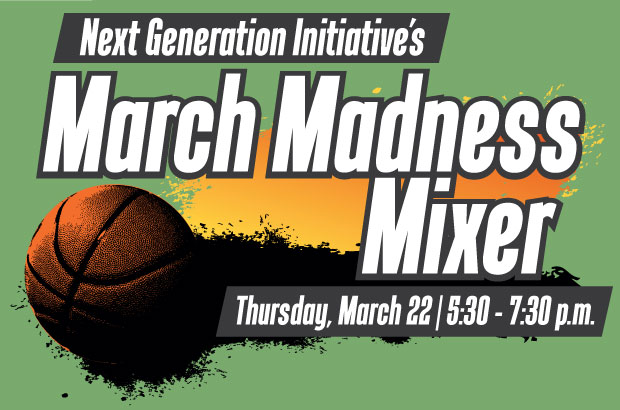 Registration Deadline: Friday, March 16
Cost: FREE
Goodwill financial contributions are encouraged.
The Foundation's Next Generation Initiative (NGI) is ready to celebrate spring at Naperville's Granite City on Thursday, March 22, from 5:30-7:30 p.m. Enjoy an evening of delicious food, college hoops, fun and libations while learning about one of our area's outstanding not-for-profits:
Western DuPage Special Recreation Association (WDSRA)
Western DuPage Special Recreation Association (WDSRA) provides engaging, community-based recreational programs and inclusion services for children, teens, and adults with special needs. WDSRA offers Special Olympics, adapted sports, dance and art programs, camps, trips, special events, and more. WDSRA's mission, the development of individuals through recreation, makes it possible for the more than 4,500 individuals served to grow personally, connect with their community and discover their potential.
There is no cost to participate. Hors d'oeuvres will be provided. One complimentary beer or wine ticket will be provided and a cash bar afterward.
We encourage you to invite your friends and colleagues, but do so early as space for this event is limited. As an in-kind sponsor, Granite City will be donating 20% of all their proceeds on March 22, to the NGI Fund as part of their "Dine to Donate" program. Please contact Kait Balsewicz, Foundation development officer, via e-mail or at 630.598.5292 with any questions about this event.
This event is generously sponsored in part by: Granite City Food & Brewery
Contact Information
Kait Balsewicz, Development Officer
630.598.5292