Upcoming Events
Modern Estate Planning And Drafting With Asset Protection: What Your Clients Need But May Not Know They Want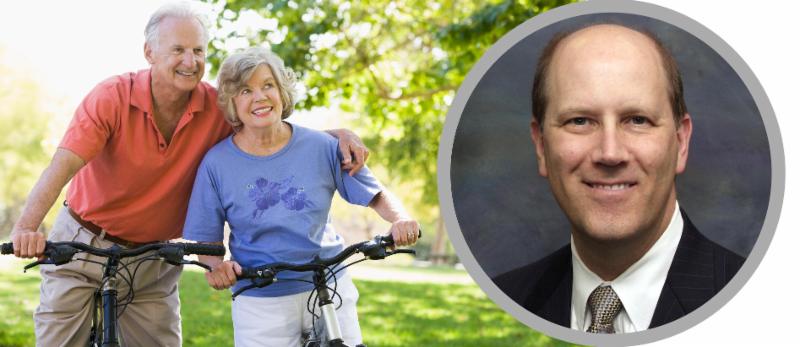 Presented by:
Timothy S. Midura, C.P.A., J.D., LL.M.
Attorney at Law | Huck Bouma, PC
Click here to view Mr. Midura's bio.
With today's high exemption limits, estate tax planning has become less of a concern for many clients. However, asset conservation (protection) remains a crucial element that should not be overlooked in your clients' plans as a failure to embed optimal solutions can have significant implications not only for them, personally, but for their children and other beneficiaries.
With clients less motivated to assess their needs and recognize potential vulnerabilities, how do we as advisors guide them to the solutions they require?
Please join us for this complimentary breakfast and lively program as Mr. Midura illustrates how advisors can strengthen their clients' estate plans by incorporating effective asset protection strategies and modern administration structures.
Specific topics to be discussed will include:
Current tax strategies;
Better asset protection arrangements;
Modern administration structures;
Modifying irrevocable trusts; and
Bulletproofing the plan.
Registration, networking and breakfast will begin at 7:15 a.m. with the program beginning at approximately 7:50 a.m.
Space for this program is limited to 40 registrants.
Note: This program has been approved for 1 hour of CFA and CPE credit, and has been submitted to the CFP Board, the MCLE Board and the Institute of Certified Bankers for 1 hour of continuing education credit, respectively, and is pending approval. Once we receive notification of the credit approval, we will notify participants.
Contact Information
Rachel Welling, Development Associate
630-598-5292
---
Next Generation Initiative (NGI) Fall Fling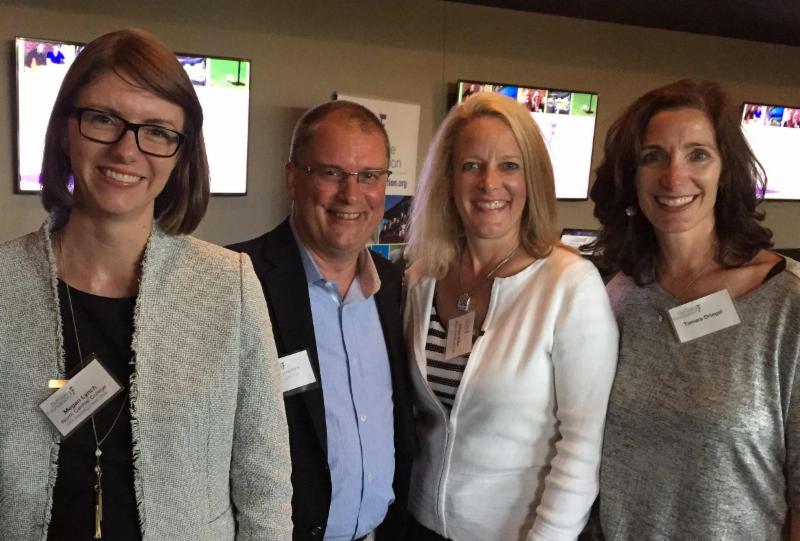 Beautiful fall colors are just around the corner and the DuPage Foundation's Next Generation Initiative (NGI) is ready to celebrate! The group will host its annual Fall Fling. Come and join us for a fun-filled evening of good company, libations and hors d'oeuvres as we learn about two tremendous area not-for-profit organizations:
The event is free but a goodwill financial donation in support of the two featured charities is strongly encouraged. We encourage you to invite your friends and colleagues but do so early as space for this event is limited.
This event is generously sponsored by:
Contact Information
Rachel Welling, Development Associate
630-598-5292