Upcoming Events
Board Basics for Arts Organizations (One Size Does Not Fit All)
This form stopped accepting submissions on October 31, 2017 5:00 pm CDT.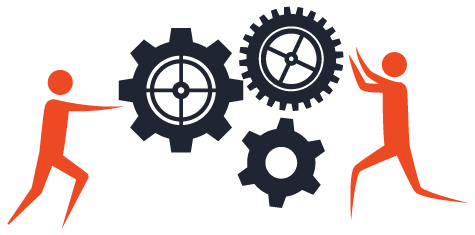 Arts DuPage invites you to network with other artists, performers, and leaders from art organizations while we discuss ways to attract, engage, and stay relevant to communities and other audiences. Do you sense (or wish) your Board could be more effective when it comes to any of the following?
This workshop is designed to meet you and your Board where you are and equip you to better and more meaningfully support your arts organization's ability to deliver on its mission. We'll look at how we think about arts boards and discuss some common misperceptions and fallacies. We'll review general board responsibilities, explore key challenge areas, and help you home in on the work your unique organization needs your Board to do at this particular time in its life. Expect to leave with greater clarity regarding your Board's current reality and potential as well as some concrete goals, priorities and action steps through which to begin to transform the Board you have into the Board you need.
Kristin Patton, Principal, Ensemble Consulting, brings more than 25 years' experience helping leaders of non-profit arts organizations, philanthropies and corporations come to shared understanding around core purpose, then align and lead operations, programs, and planning from that powerful center. Specialties include organization development and planning, board development, and governance. Kristin earned her MBA and Wallman Scholar designation from University of Chicago Booth School of Business and a BA from Lewis & Clark College. She is certified in Group Process Facilitation and Dynamic Work Design and a member of the Association of Consultants to Non-Profits and Theatre Communications Group.
Space is extremely limited for this program and available first come/first serve.
Participants must register no later than October 31, 2017.
Attendance must include both executive and board leadership, but is limited to no more than four representatives.
At least one attendee from each organization must complete a brief confidential online pre-workshop survey although we strongly encourage all attendees to do so. The survey includes a required informational section followed by an optional Board Self Assessment.
Contact Information
Debbie Venezia, Director of Arts DuPage
630.598.5299